you
found

the best, Teamwork pos.

Fill out the form for more information.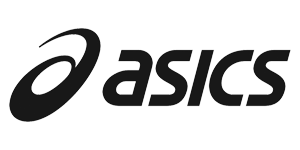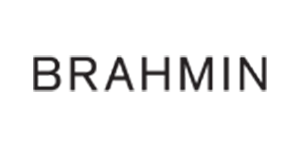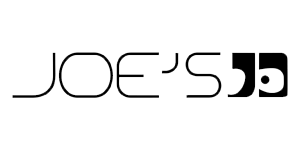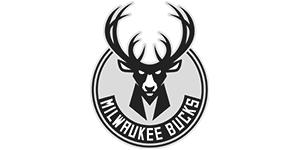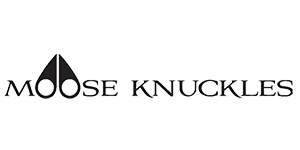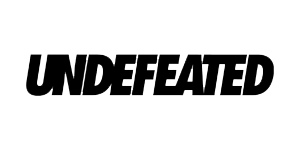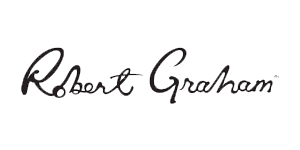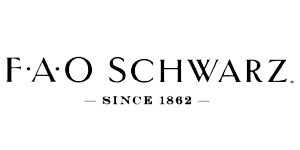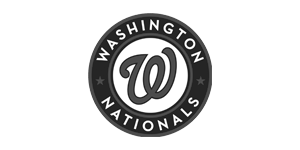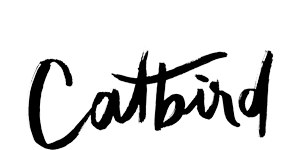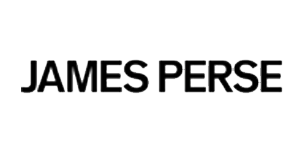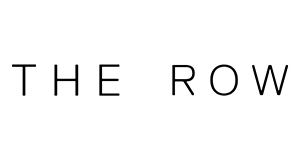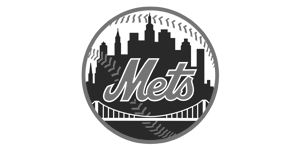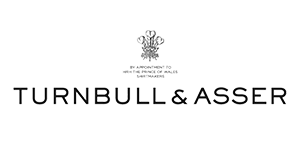 look no further,

watch our new pos pro demo videos.
THE
BACKBONE

FOR RETAIL BUSINESSES
For ambitious retailers around the world, Teamwork makes omnichannel simple and frictionless. Our teams are based in offices and stores all over the world.